Scott Pretty Joins Omega!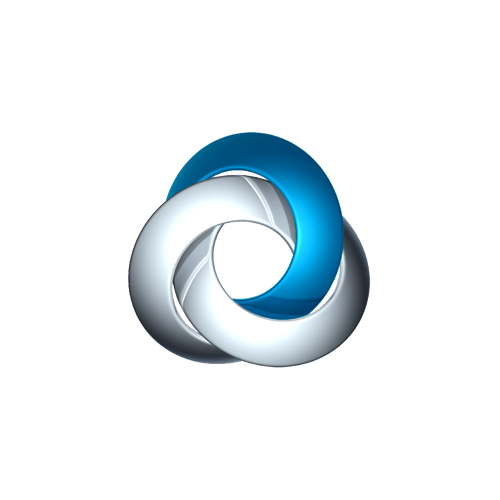 We are excited to have Scott Pretty join our team as a Marketing & Sales Representative!
Scott brings almost 20 years of drilling experience to our team, with the past 10 focused more on the customer service aspect. Through the years, he has built strong client relationships by providing drilling solutions for clients in the environmental and geotechnical industries. Scott's dedication to understanding the needs of his clients and working diligently towards achieving your goals on time, on budget and safely, are inline with Omega Drillings standards, so we know he will represent our team well.