Omega Environmental Drilling Ltd is a B.C. Ministry of Environment certified environmental and geotechnical drilling company located in the Greater Vancouver Area. Omega Drilling has been servicing all of the Vancouver Lower Mainland, Fraser Valley, Vancouver Island, Sunshine Coast, all of BC and also parts of Alberta and Yukon since January 2009.
Omega Drilling is backed by decades of environmental and geotechnical drilling experience in all Phase II investigations for commercial, government, residential, agricultural, construction, and mining and exploration.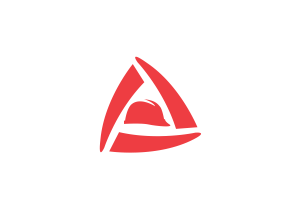 Omega Drilling is an approved contractor for all the major environmental engineering firms in BC as well as smaller firms, government, public bodies, and various petroleum companies. We are COR Certified through the BC Construction Safety Alliance.
At Omega Drilling we care about our highly valued clients and their projects! We work hard to provide quality client service by providing experienced drillers and well-maintained equipment. We strive to always provide the best professional service and to be the preferred drilling contractor for all our clients, contractors and employees. We want to thank our clients for all their support over the years!
The TSi 150CC sonic drill rig is the most powerful and innovative small-platform drilling machine in today's market, with its…