Welcome Paul Dreger HSE Representative to Our Team!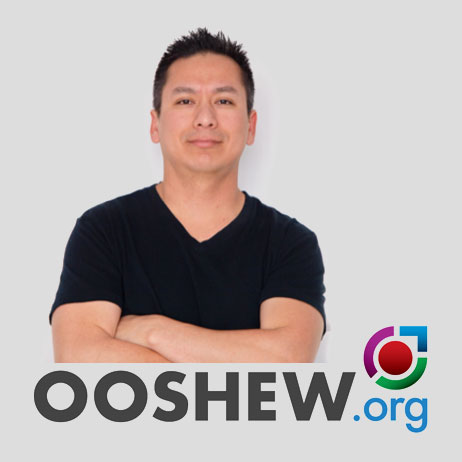 Omega Drilling is committed to the Health and Safety of Everyone! It is everyone's responsibility and the foundation on which to grow. We are doing everything we can to make that foundation solid!
Omega Drilling is proud to update our HSE by investing in and developing a comprehensive HSE Management
System, which will include a management structure and new updated standard operating procedures, Supervisor and employee in house training, workplace inspections, administrative systems and more! But most importantly making sure everyone is committed and on board!
We are excited to welcome Paul Dreger from OOSHEW.org to our team to help us implement and maintain a comprehensive HSE System. Paul has over 12 years of experience as an HSE professional in various industries including oil & gas, industrial and commercial construction, mining, utilities, infrastructure and many more. His Health Safety & Environment and Safety Training company OOSHEW Solutions has been a part of numerous large scale projects in BC and Alberta and provided training to thousands of workers from a variety of backgrounds.
Paul's approach to safety is very educational and positive. He sees challenges as a part of improvement and tackles them in a quick and efficient way. You can always depend on him to go the extra mile.